So these guys are kind of neat. I stumbled on them a little while back. I listen to lots of podcasts. I mean l o t s of them. Many of the toy/action figure ones talked about these at one point or another. Each set normally runs about $10. Some of the old sets can run you a pretty penny, but there are plenty of others out there you can find easily if you just want to get one of each character. Right now, as of this post, there are three series with the fourth kickstarter about to start soon. Let's takea look at these guys.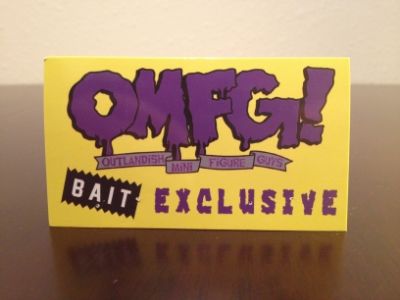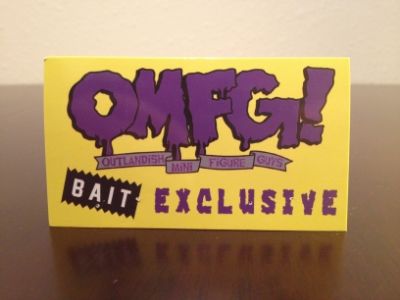 This is the header card. It has the designers' names and such on here. On the inside of the card is the header for the series 2 clear yellow.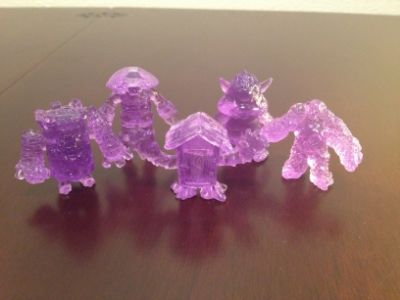 Here are all five together.
Here they are with some other figure offerings so you can get a sense of size
First is Crawdad Kid by Daniel Yu (Dory). He's cool, but my least favorite. I like the head a lot.
A shot from behind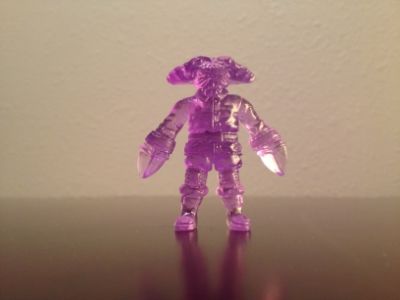 You can kind of see the face better with this shot.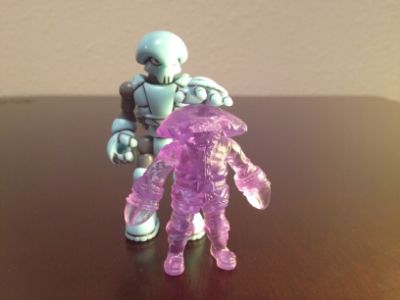 Here is a small comparison with a traveler.
Next up is Stroll by John "Spanky" Stokes and George Gaspar. This one hits a Where the Wild Things Are spot for me. I can imagine this guy in a children's book. Oh god that lighting is awful.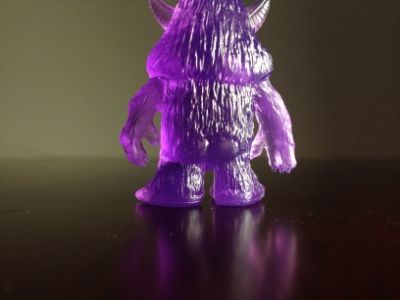 A shot from behind. Yes, he has an ass.
Here he is next to a Mordle.
Next is the marvelous Multiskull by Charles Marsh of Monsterforge. This one is pretty badass. The detail on MS is REALLY nice. So many skulls!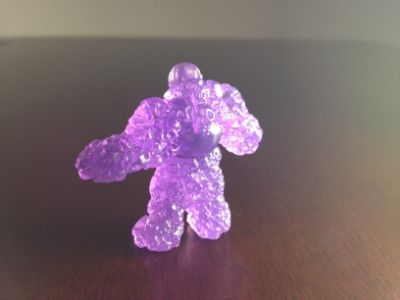 A shot from behind, with the obligatory amazing lighting (sarcasm).
Here he is with an Armorvor.
Next up is the Phantom Outhouse by Kyle Thye and Ralph Niese. The concept of this piece is all kinds of awesome.
From behind.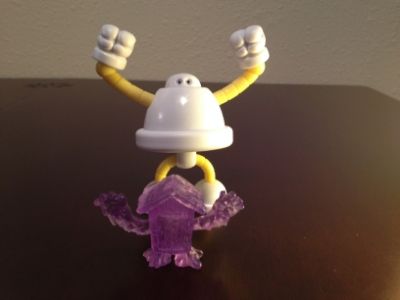 Here he is with a gobon.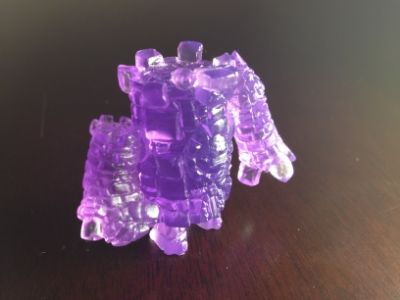 Next up is King Castor by Dominic Campisi (the evil earwig). He is probably my favorite of the five.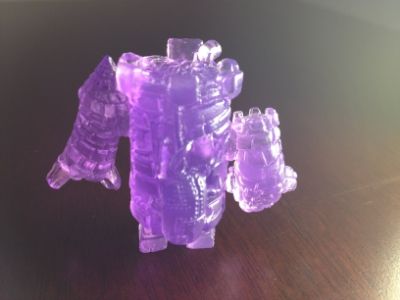 Here he is from behind. It looks like there is some sort of jetpack or canteen on his back. I can't tell. A lot of details fall through the cracks on these clear versions of the characters. Its hard to see his face even when holding the figure itself.
And here he is with a Weaponeer of Monkaa for a size comparison. So I like these guys. Like I said above, the details can get lost in the clear versions of these. I suggest picking up an opaque set to go along with the clear if you must have them.